Confessions of a WERQaholic – Melissa Gulosh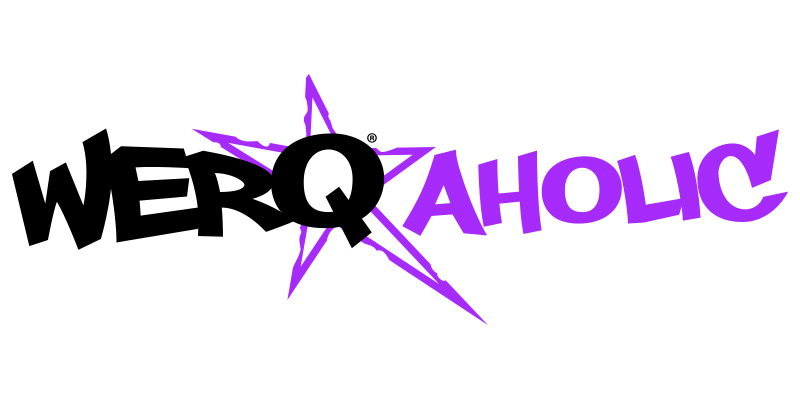 This week we head to the East Coast to introduce you to Melissa Gulosh!
Name: Melissa Gulosh 
City, State, and facility where you take: Grandby, CT YMCA
Instructor's name(s): Meredith Ward
How long have you been a WERQaholic: 1.5 years
Team Pop, Rock, or Hip Hop? – Mix of pop and hip hop (I think)
How did you find WERQ? Meredith is my co-worker – she invited me to her classes.
What is your favorite thing about taking WERQ/How has it transformed you? The level of intensity is completely up to each individual. You can squat and jump as deep and high as you want. Meredith does a good job as showing multiple levels of intensity. I have a whole new appreciation for dance fitness and if I forget my Fitbit during a WERQ class, I get so bummed out!! I wish our schedules allowed us more than 1 WERQ class / week!
What is your ALL TIME favorite WERQ routine and why? Five More Hours by Chris Brown — great beat with lunges… full body involvement.
What would you tell someone who is considering taking a WERQ class? Why? You never get anywhere if you don't start somewhere. There's nothing to lose besides the extra weight. You will leave feeling rejuvenated and more confident than you did walking through the door, each and every time! It's a fun class where you can let loose, put in as much or as little effort and work as you feel comfortable, and sweat a ton w/o feeling exhausted!
Way to WERQ it, Melissa!